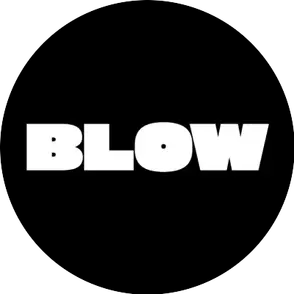 Premiere night of BLOW
🎉 Get Ready for the Grand Opening of BLOW! 🌈
Join us for the much-anticipated premiere night of BLOW, the newest gay bar in town exclusively for fabulous fags and their fans! Mark your calendars:
📆 Date: Wednesday, November 22
⏰ Time: 18.00 - 23.00
📍 Location: Sidenkällaren (Repslagargatan 15D) T: Slussen
🎟 Entrance: 50 SEK
Night's Schedule:
18.00 - DU COQ Á L'ANUS Short Film Screening
- A touching 35-minute film by Salim Mrad. Dive into the life of Adonis, a queer septuagenarian from Beirut, and Ameer's quest to unearth the untold stories of Lebanon's gay past.
20.00 - QUIZ QUEEN! with Ruccola Hängbjörk
- Are you gay enough? Team up with your friends for a night of hilarious faggotrivia, hosted by the scandalous Ruccola Hängbjörk and bar dad George Chamoun. Prize? A bottle of bubbly!
21.00 - DJ Set by MAMDOUH
- Mamdouh, a Lebanese immigrant and local Gothenburg music icon, mixes contemporary dance with South West Asian & Levant vibes. Expect a musical journey that crosses borders!
23.00 - Closing with SLUT!
- Wrap up the night with our fabulous closing segment, SLUT!
More Details:
Venue: Sidenkällaren, tucked away in a cozy basement, awaits you for an unforgettable night.

Note: Let's respect our neighbors! The party's underground in the bar, so please keep it chill around the entrance.
🌟 Don't miss out on this epic night where fun, pride, and culture blend into an unforgettable experience! 🌟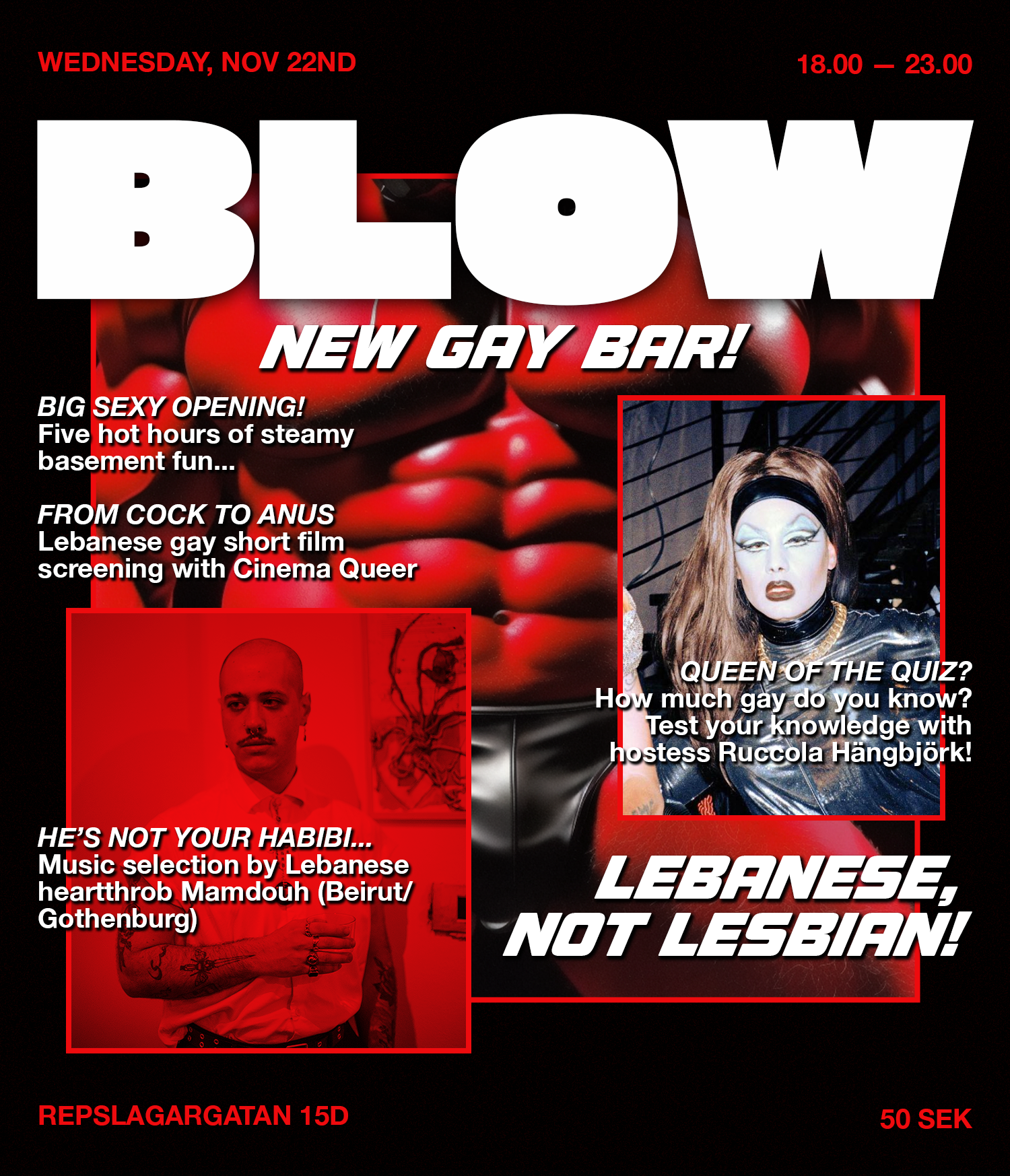 Organizer