Popular places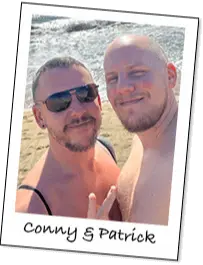 GayTravelr - Your FREE gay guide around the world
Welcome to the new gay guide online. We are currently building our guide out of our current experience of both the beautiful Stockholm in Sweden our travels to other cities, but also through the help of a great community online.
Do you have any recommendations for us or maybe you are the proud owner of a spot you would like featured here? Feel free to contact us with other recommendations. Our goal is to cover more than 90 different cities by the end of the year.
Our application for both Android and iOS are in development and will be released in late 2023.
Hope you enjoy!
/ Patrick and Conny
New additions
Recently updated locations