Black Body
Opening hours
Show full week
Show less
We try to keep this information updated, but always check their website for updated information.
Location
User comments
Have you been to Black Body and have something to say? Help the community and share your piece of mind
Login to comment
Please login to add your comment.
User photos from Black Body:
It's always best to view a place from the eyes of the visitors. Here's some pictures submitted by our users.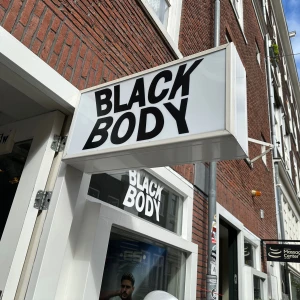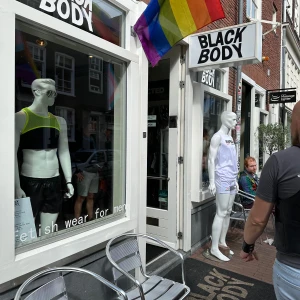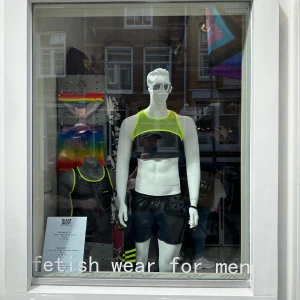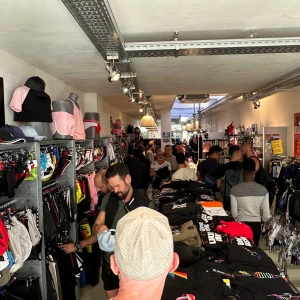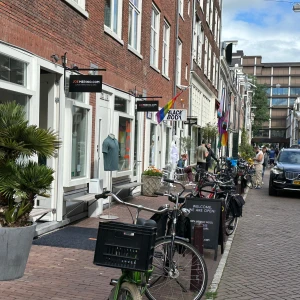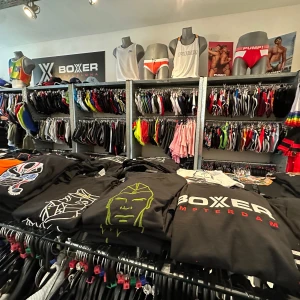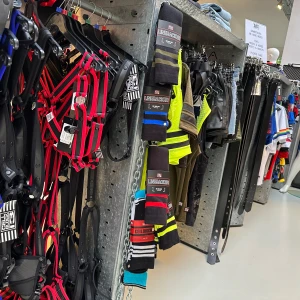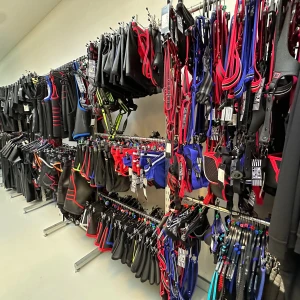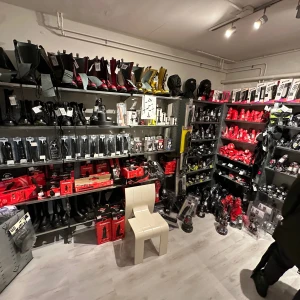 Address:
Kerkstraat 173, 1017 GH, Amsterdam
Links:
We need your help
Do you know more about this place? Let us know.