LOTE 4
LOTE4 is a centrally located small hotel in Playa del Carmen. It is an adult-only facility owned by a gay couple, offering an inclusive and open-minded environment with a particular focus on the LGBTQ community. The property is designed to provide an intimate and relaxing stay, allowing guests to express themselves freely.
Situated in a lush and verdant area of the city, LOTE4 boasts a limited number of studios. While it offers tranquility for those seeking relaxation, it is conveniently situated near vibrant surroundings. Just a short distance away, guests will find the renowned Quinta Avenida, renowned for its variety of restaurants, bars, and shops.
The owners, Carl and Jeroen, are experienced travelers themselves and sought to create a space where LGBTQ travelers can feel at ease and connect with like-minded individuals. They understand the needs and desires of fellow travelers and aimed to provide more than just a hotel room.
Each studio is fully equipped and offers the option of self-catering, allowing guests to have a home-away-from-home experience. Additionally, LOTE4 ensures that guests can attend to any work-related tasks during their stay.
The primary goal of LOTE4 is to offer a sanctuary away from the hectic routines of daily life, enabling guests to reconnect with themselves and explore the wonders of Mexico. Carl, Jeroen, and their friendly dog POP reside on the premises, adding a social element and contributing to the welcoming atmosphere of the establishment.
Features at LOTE 4:
Studio apartments with fully equipped kitchen
Air conditioning and fans
Swimingpool
Sun beds
Perfect hosts!
Location
User comments
Have you been to LOTE 4 and have something to say? Help the community and share your piece of mind
Login to comment
Please login to add your comment.

Patrick Hansson
2 months ago
What an amazing place to spend time at. The pool, the hosts and their dog is just amazing. See the photos below and book a trip as soon as you can. Loved it here! 🥰
Thoughts from Online Reviews
Here is a summary of things mentioned about LOTE 4 in online reviews.
The property is really stylish and modern
Great pool area for relaxing after a day at the beach
Water filtration system so you can drink the water
The location is perfect
The host pay attention to all details and amenities!!
User photos from LOTE 4:
It's always best to view a place from the eyes of the visitors. Here's some pictures submitted by our users.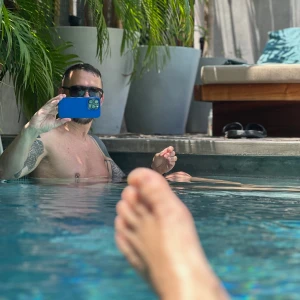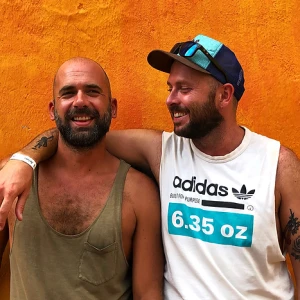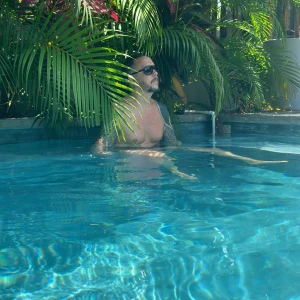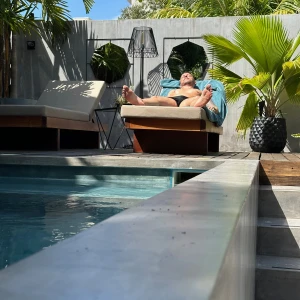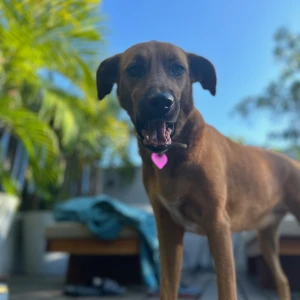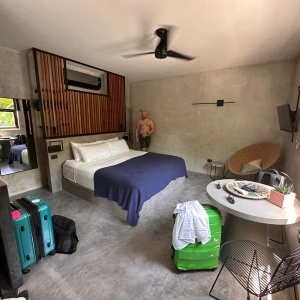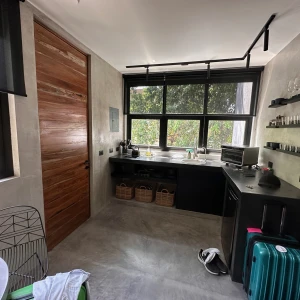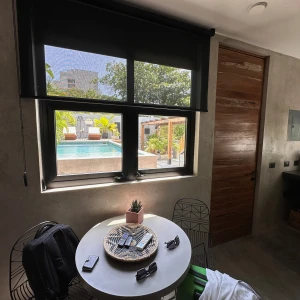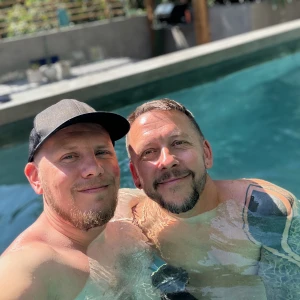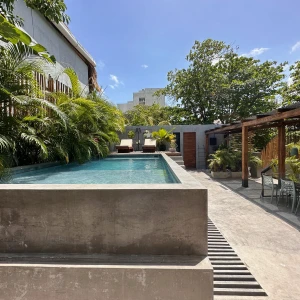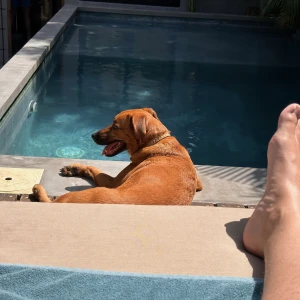 Address:
Cto. 26 171, 77720, Playa del Carmen
Links:
We need your help
Do you know more about this place? Let us know.