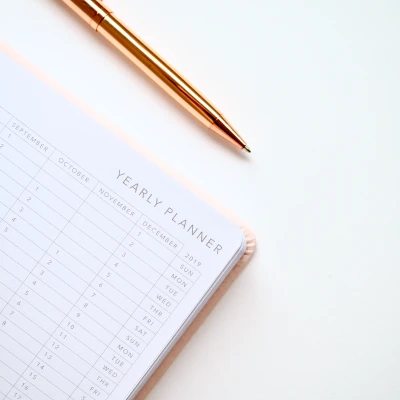 My plans for 2016
A new year is finally upon us. I hope you feel as ready as I am because 2016 is going to be awesome. :-) 
All plans are of course not set in stone yet, but my current goals for this year regarding travelling are big. I'm looking to explore a few more European cities, but also finally set my first steps in USA. Weird as it sounds, I never been to America yet. My previous trips has brought me more East than West but this year is different. 
So where and when in USA you might wonder? Well that's the bit that's a bit more unsure as of yet. I would love to see San Francisco, but also have a few thoughts about exploring Florida. I guess the final decision is made once I set a date or maybe found a good deal online. Both places will be explored some time, but both to big (and to far away) to explore both at the same time.
As for Europe, my plans are to explore Vienna and Zürich. Will also schedule a trip back to Gran Canaria and it's sandy dunes in Maspalomas as I fell ill during my last trip there. If there is still time and money, there is definatly a revisit to both Prague and Berlin some time during the summer.
As I said – It's an exciting year!