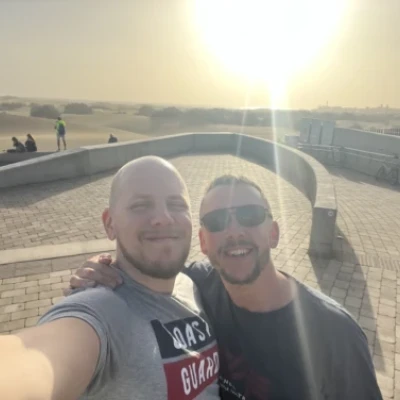 Gran Canaria: We are coming back! ☀️
We have been working hard to fill our guide with many new locations and venues. Now it's finally time to get back into the air and go somewhere warm. A safe bet is Gran Canaria, so that's where we are off to.

Two weeks will be spent around the pool at the clothing-optional place Aquabeach, drinking beer at the many bars around Yumbo, and getting sand in all the forgotten places. With all this fun, there will be some RnD as well as we will make sure to try to visit most (if not all) the locations in our guide to update the info and leave a proper review of the place.

Even though we have a full line up we would love to meet with you guys. Are you in Gran Canaria late November until early December, please hit us up. Would be great to share a beer and hear more from your favorite gay holiday destination in Europe.