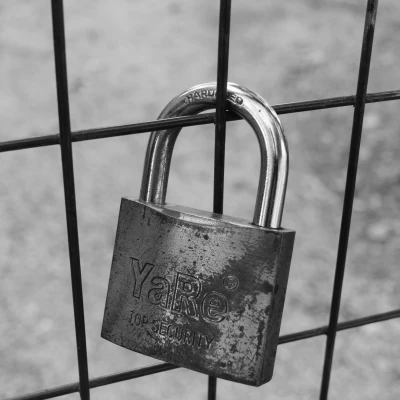 GayTravelr.com is now forced SSL (HTTPS)
We have been using HTTPS (SSL) as an alternative to visit our website for the last months, but today we changed this to be a forced option. All visits to our website will now been encrypted between the server and your computer.
Why? Well, we think it's important that you feel safe to visit our website. All actions (such as leaving comments and/or sending contact messages) are now encrypted which means noone without great efforts would be able to intercept the information.
So from now on if you enter gaytravelr.com you will be automatically redirected to https://GayTravelr.com.