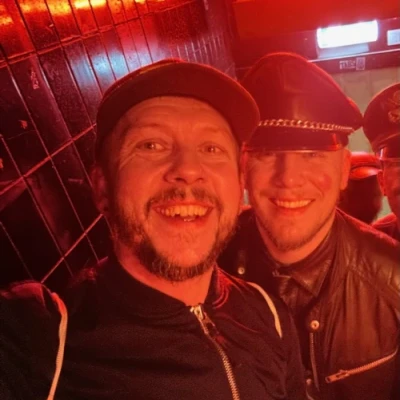 We partied at Baltic Battle 2022
What a night - we attended Baltic Battle with over 550 men. All dressed in leather! Baltic Battle is an annual party in Stockholm organized by SLM Stockholm.
The night was packed with men in all kinds of gear, from leather, rubber, sport, and various types of harnesses. Of course, we also saw a few puppies 🐾. 
This year was the 44th Baltic Battle since its start in 1978. What started as an opening party for a new club space has now grown into something much bigger. It now attracts visitors from the whole of Sweden and many foreigners who come to town just for the party. 
If you are curious about fetish in Sweden, visit SLM Stockholm, which is usually open at least three times a week at their club here in Stockholm. Be sure to bring some suitable evening gear because each night has varying dress code requirements. It's good to remember it's a members club so to get in, and you need a membership. Because of regulations in Sweden you need to apply BEFORE coming to the place, which can be done online. Read more at their website.