Stockholm's Premier Art Destinations for the Culturally Curious
Welcome to Stockholm, a city where modernity meets tranquility, where history and culture reign supreme.  If you're planning a visit to the "Venice of the North," immersing yourself in its art museums is an absolute must. From contemporary photography to classic masterpieces, each site offers something unique and awe-inspiring. Here's a curated list of Stockholm's finest art museums that should be on every traveler's itinerary.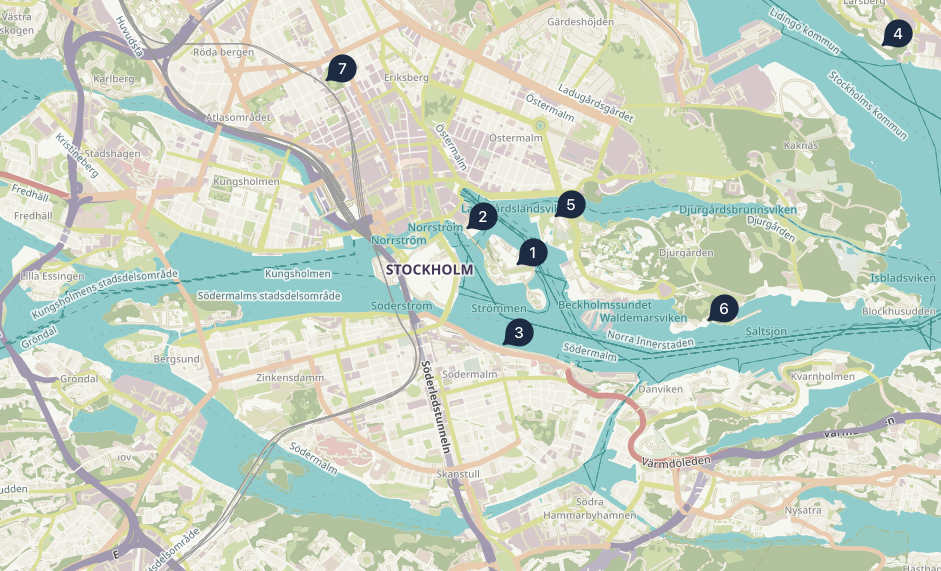 1. Moderna Museet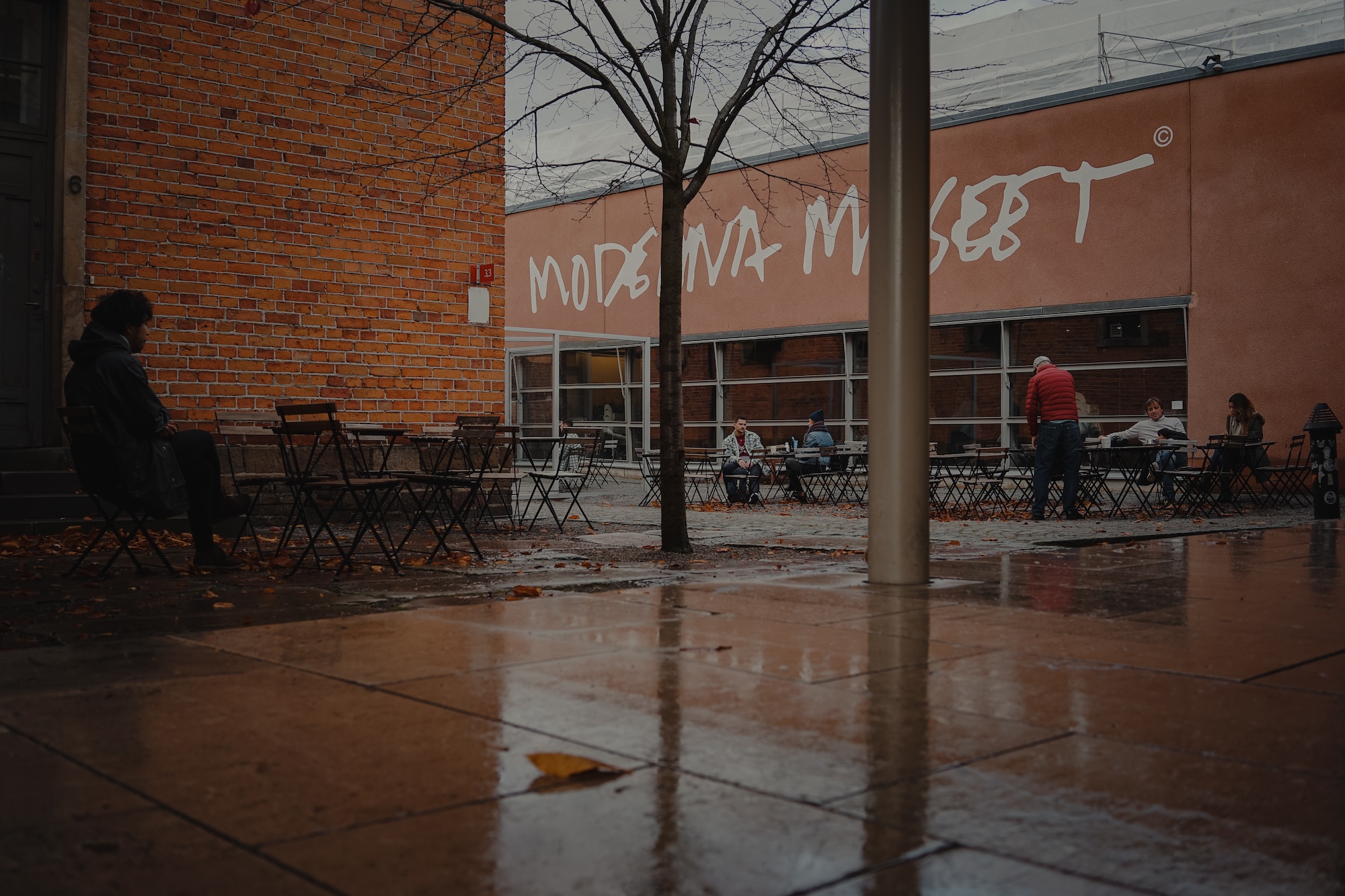 Nestled on the picturesque island of Skeppsholmen, Moderna Museet boasts an impressive collection of modern and contemporary art. Since its inauguration in 1958, the museum has dedicated itself to showcasing works from the 20th century to today. Don't miss key pieces like Salvador Dalí's "The Enigma of William Tell" and Andy Warhol's "Marilyn Diptych," which continue to challenge and inspire new generations.
2. Nationalmuseum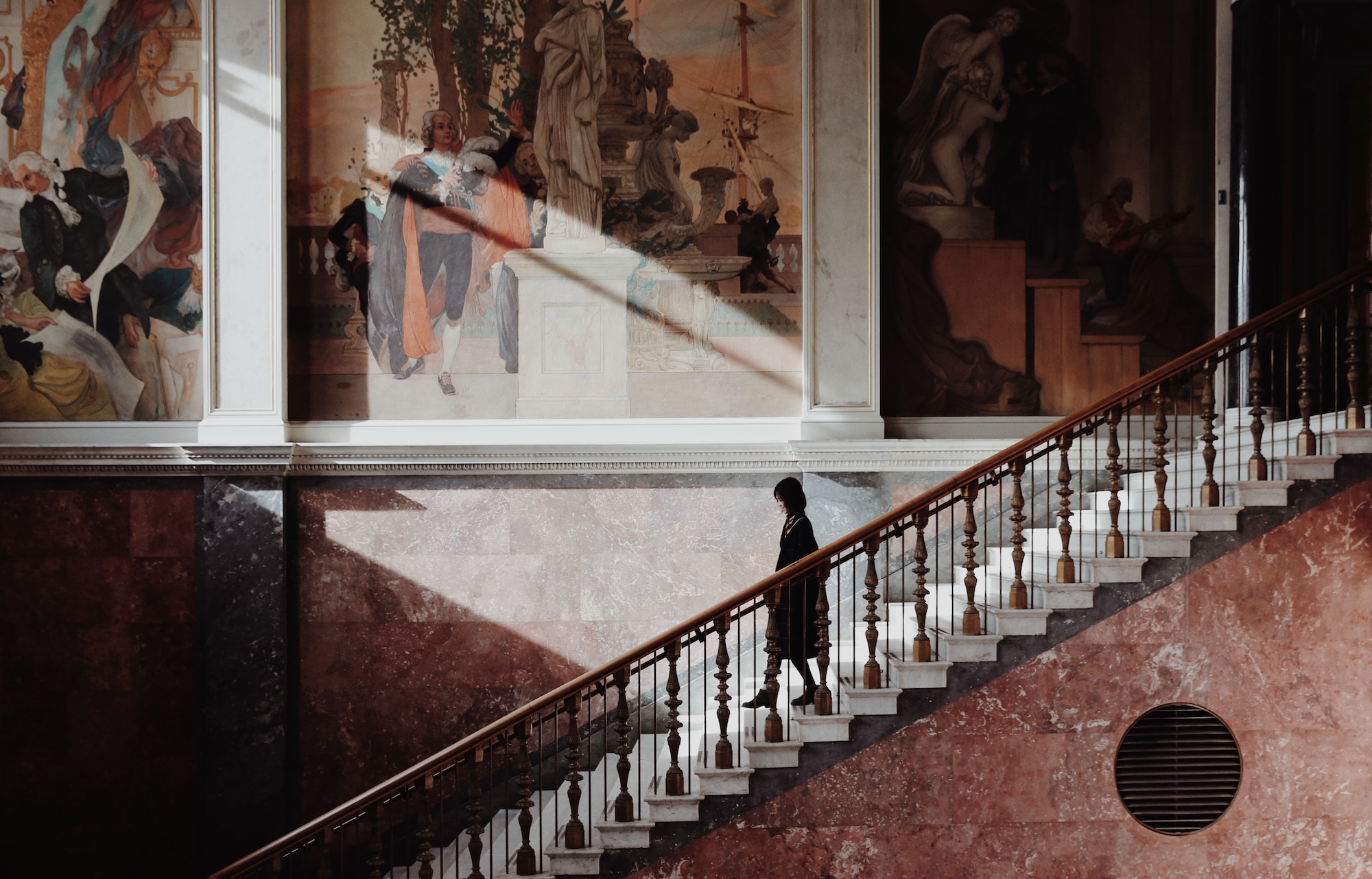 The Nationalmuseum is not only Sweden's premier art and design museum but also one of its oldest, dating back to 1866. It houses an extensive collection of works from the Middle Ages to the early 20th century. Highlights include Rembrandt's "The Kitchen Maid" and Carl Larsson's "Midvinterblot," capturing the essence of European art history in the heart of Stockholm.
3. Fotografiska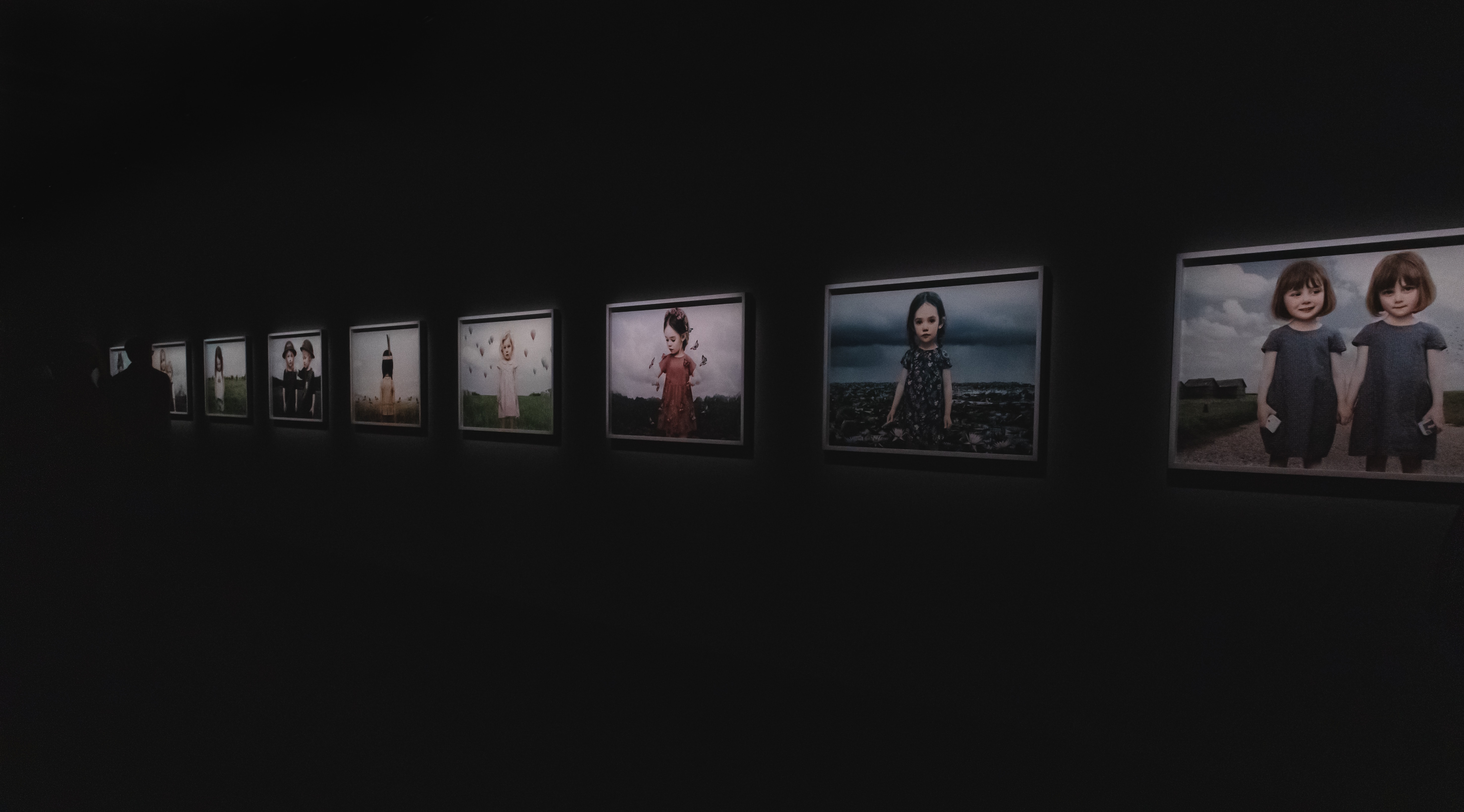 A relatively new addition to the city's cultural landscape, Fotografiska, opened in 2010, has established itself as one of the world's largest contemporary photography museums. With an emphasis on sustainability and human impact, it presents four unique major exhibitions and about 20 smaller shows annually. While the exhibitions rotate, the emotional depth and global perspective offered by artists ensure every visit is memorable.
4. Millesgården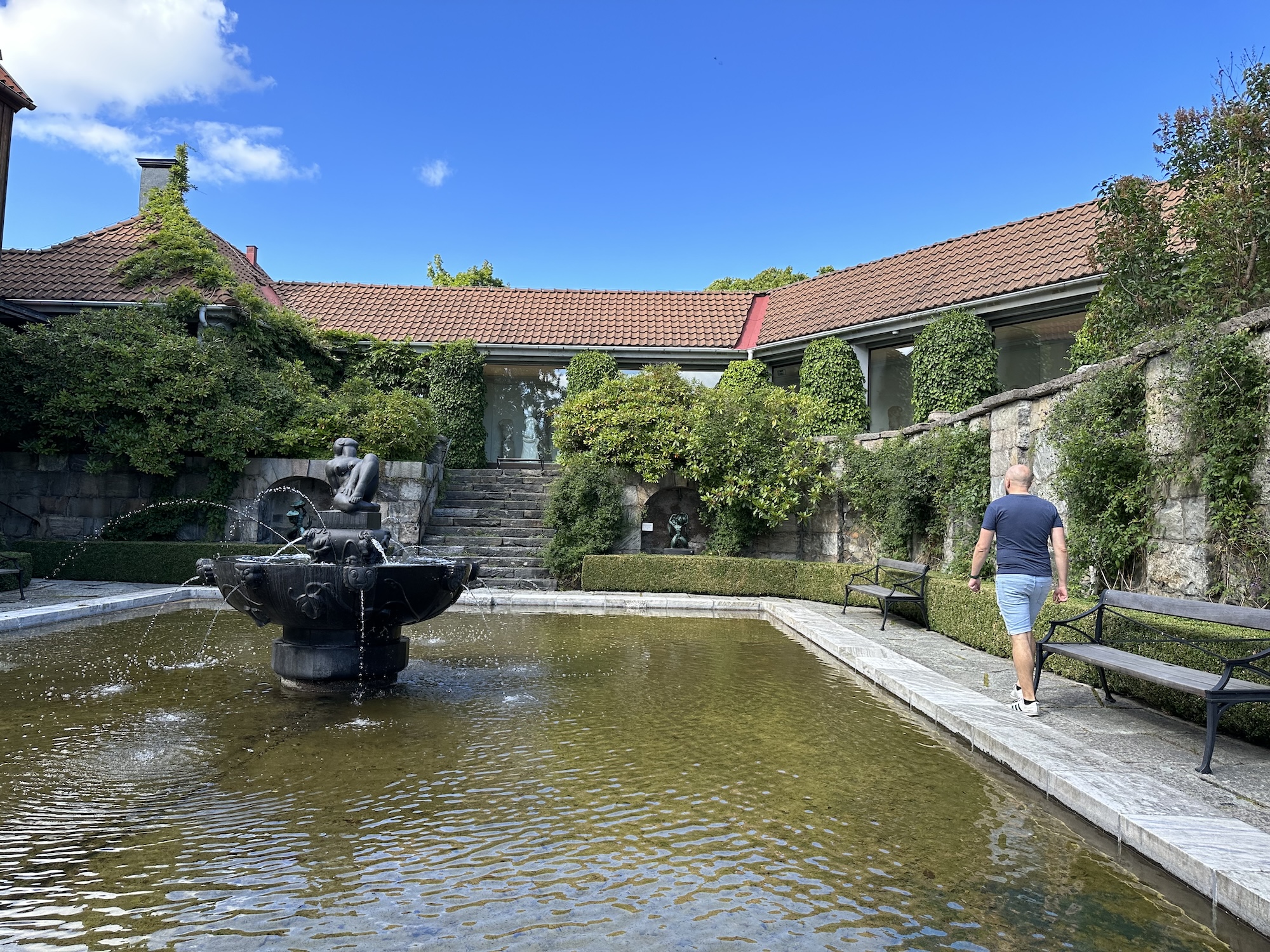 An enchanting sculpture garden and art museum, Millesgården was the home of renowned sculptor Carl Milles. Established in 1936 on the island of Lidingö, the museum's terraced park displays Milles' influential sculptures, like "Hand of God," against a stunning backdrop of the Stockholm skyline. The artist's touch extends indoors, with a collection that spans antiquities to more contemporary works.
5. Nordiska Museet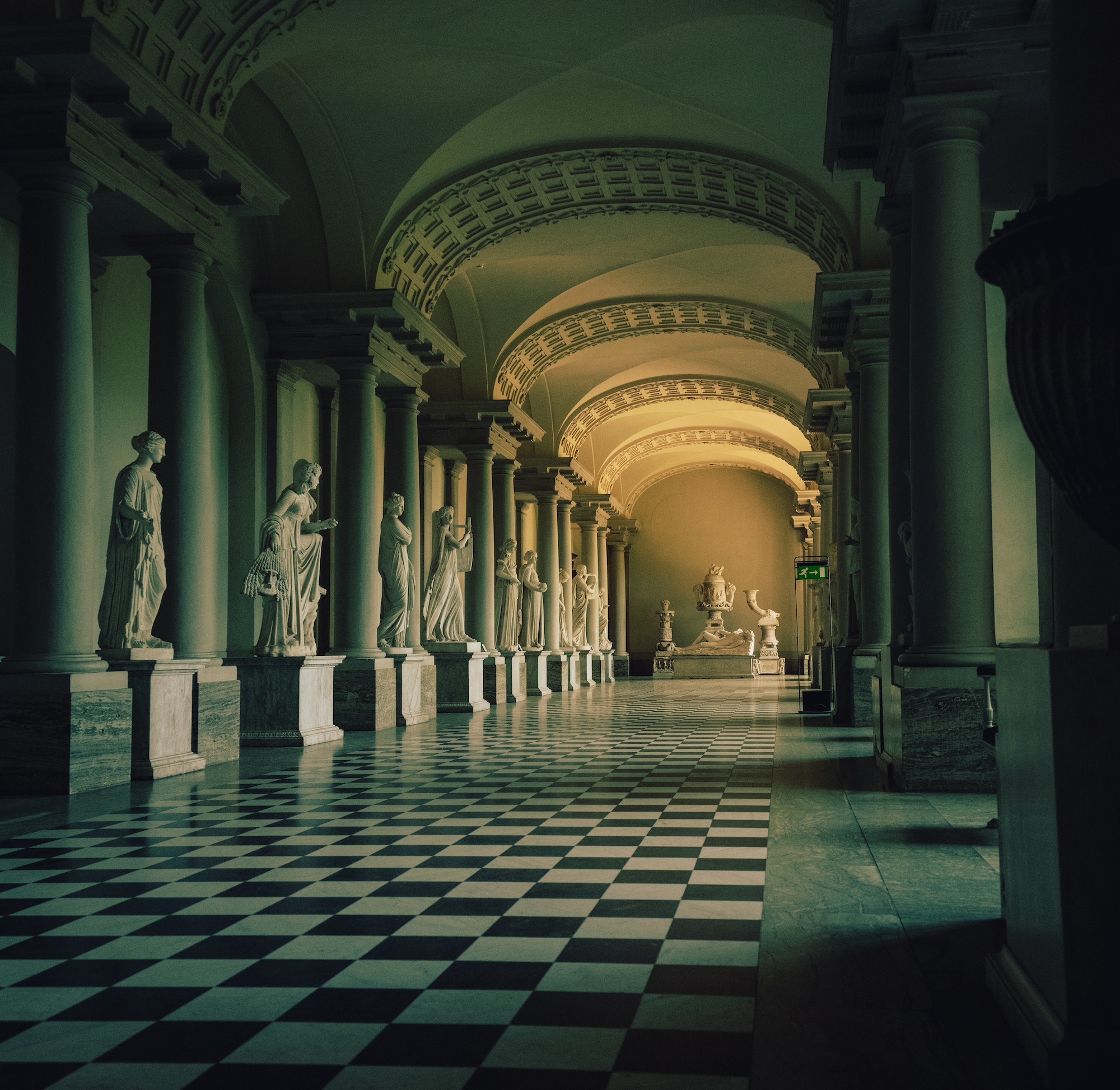 This museum, dedicated to the cultural history and ethnography of Sweden from the Early Modern age until the contemporary period, is housed in a castle-like building inaugurated in 1907. While not strictly an art museum, the Nordiska museet offers fascinating insights into Swedish traditions through textiles, folk art, and historical interiors, telling the story of Sweden's cultural heritage.
6. Prins Eugens Waldemarsudde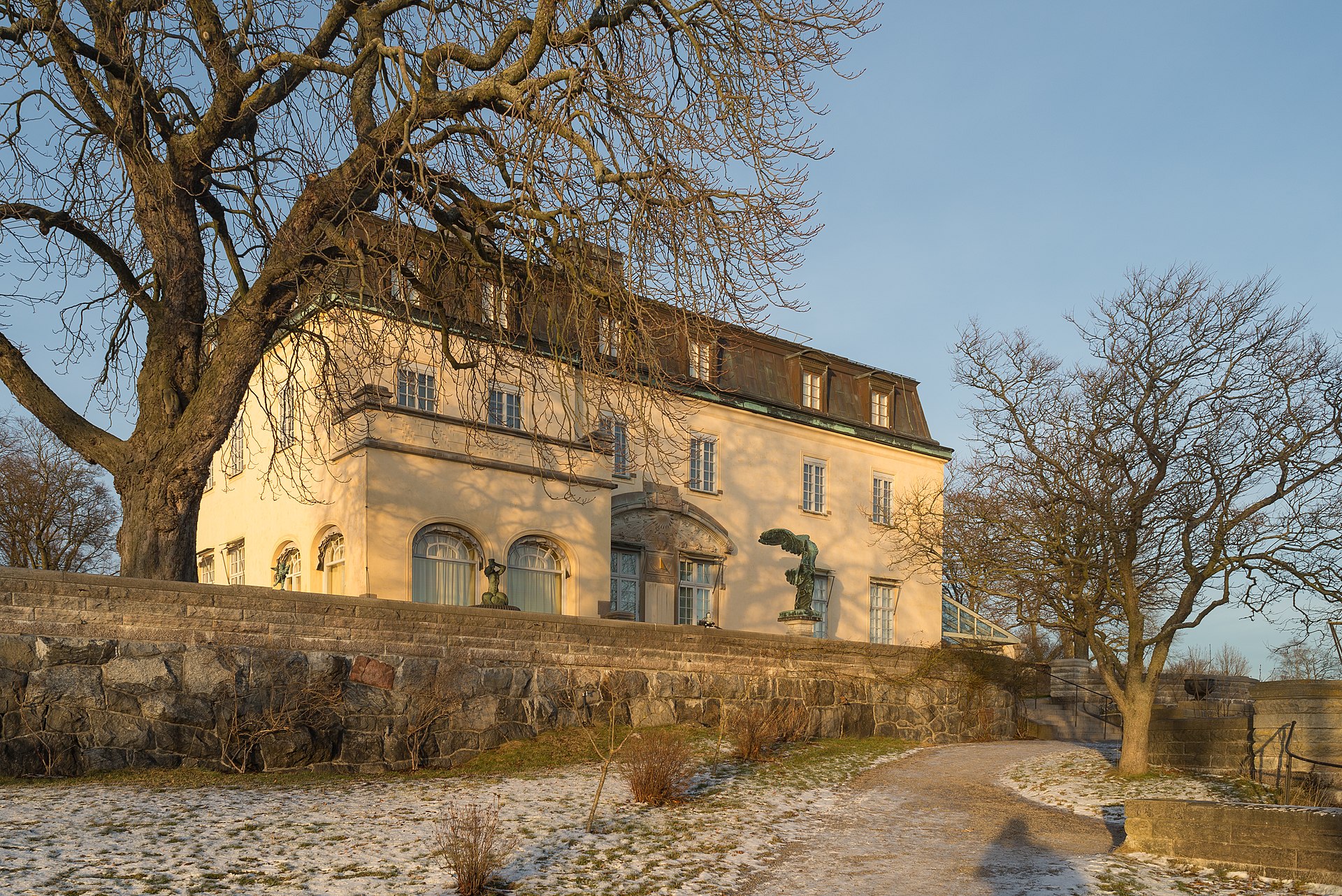 Picture by Arild Vågen, CC BY-SA 4.0
Once the prince's residence, Waldemarsudde became a public museum in 1948. The art collection includes Prince Eugen's own paintings and notable works of his contemporaries, reflecting his personal connections and taste. Pieces to look for include the prince's atmospheric landscape paintings and Anders Zorn's striking portraits.
7. Sven-Harrys Konstmuseum (Sven-Harry's Art Museum)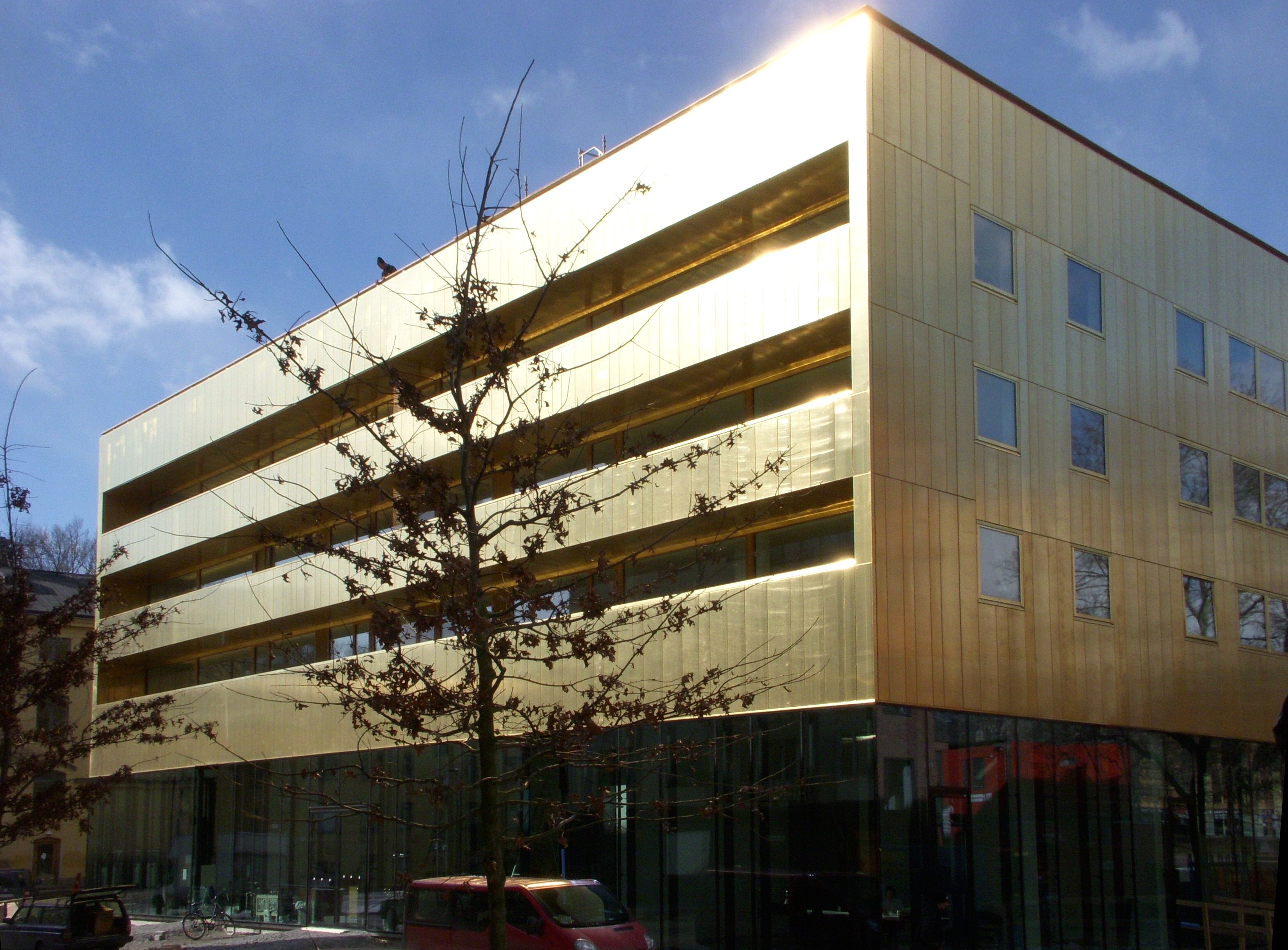 Picture by Holger.Ellgaard, CC BY-SA 3.0
Founded by collector Sven-Harry Karlsson and opened in 2011, this museum is a work of art in itself, featuring a striking golden façade. The eclectic collection includes classical Swedish art and contemporary international pieces. The rotating exhibitions mean there's always something new to explore, but Karlsson's passion for art is a constant, reflected in every detail.
Each of these museums brings a different flavor to Stockholm's rich cultural tapestry. Their collections span the globe and the annals of history, making each visit a distinct journey through the world of art. Whether you're a lover of the classic or the contemporary, Stockholm's art museums are treasures waiting to be discovered.